Variable Message Signs Offer COVID Vaccine Sites Control
The exciting news we have recently had regarding the COVID-19 vaccine, especially in the UK, has been met with a resounding cheer from the community and the business world alike. Finally, an end to all this madness is in sight. However, we're not out of the woods just yet, and our approach to the beginning of the end of this whole ordeal will help shape just how far off the end is.
Delivering vaccinations in an organised and timely manner will be critical.

This is where we can help. MVIS have been helping local authorities all over the country this year with COVID messaging and signage for large audiences.
Offering solutions designed for traffic management, our solar powered ITS products have brought order and safety to highways, roads and events in the UK for nearly a decade and have continued to do so throughout the COVID pandemic.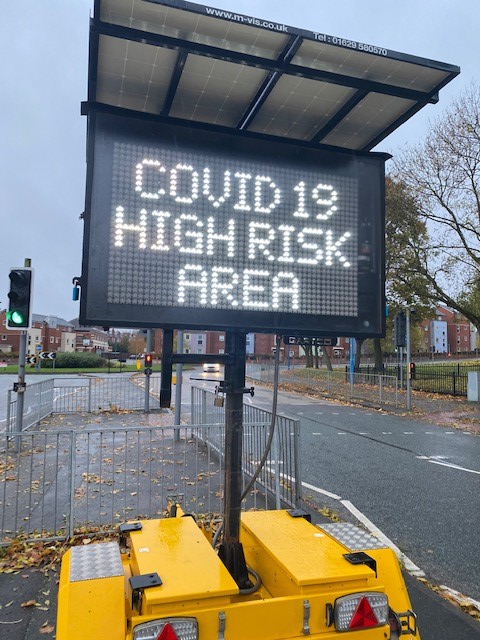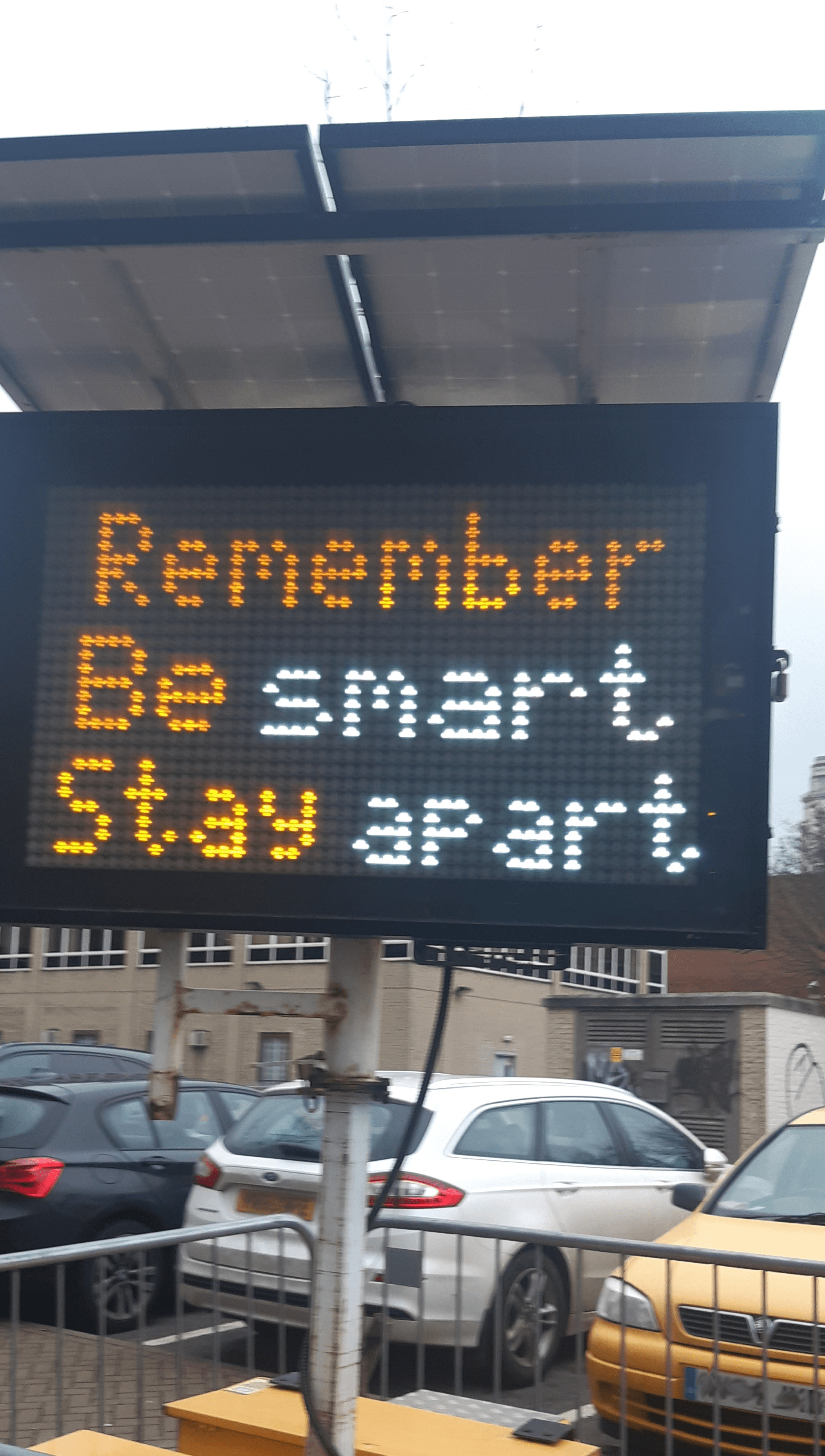 Councils such as Bolton and Oxford have turned to our portable variable message signs to help inform and advise on COVID information to citizens. However, we have also seen our signs used in retail for applications such as click & collect and queue management, to advise on estimated wait times and keep customers informed.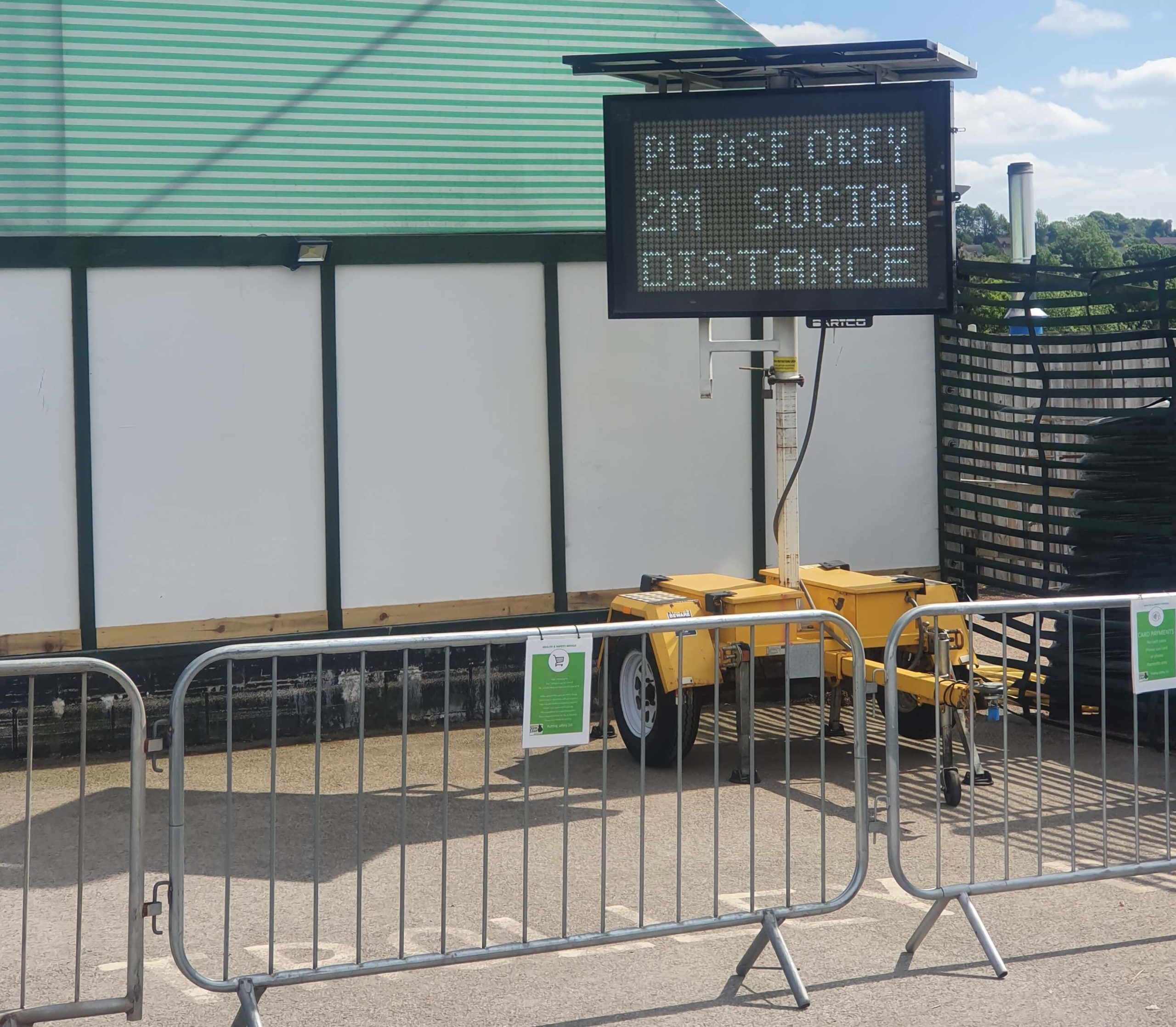 As shown with flu vaccinations, our solar powered, portable electronic signs offer COVID vaccine sites an opportunity to advise patients of important information, minimising contact from another individual. Ideal for directing traffic or communicating with patients in their cars, our signs are a proven tool in safety and communication applications.
Displayed content can be updated quickly and easily using web browser or mobile app, by your team or ours, and signs are available in 3 different sizes, depending on the size of site and requirement.
Our signs however don't just help with informing patients and drivers, they can also be productive through the data they collect, helping to inform on potential risks and identify opportunities. All our VMS units discretely contain a data collection radar that collect and report on trends regarding:
Speed
Dates
Times
Levels of traffic
Data uploads to our servers every hour and can be downloaded by users at any time. With a new venture such as this, data is one of our most important tools. To have access to trend data on levels of traffic can help site management to better plan and organise resources to accommodate peaks in demand, for example.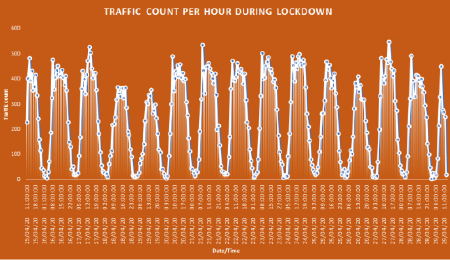 We also offer portable solar powered CCTV and ANPR, which may be helpful for vaccine sites for security applications, at a time where the COVID-19 vaccines are highly coveted, there may be a security risk involved in their delivery and storage.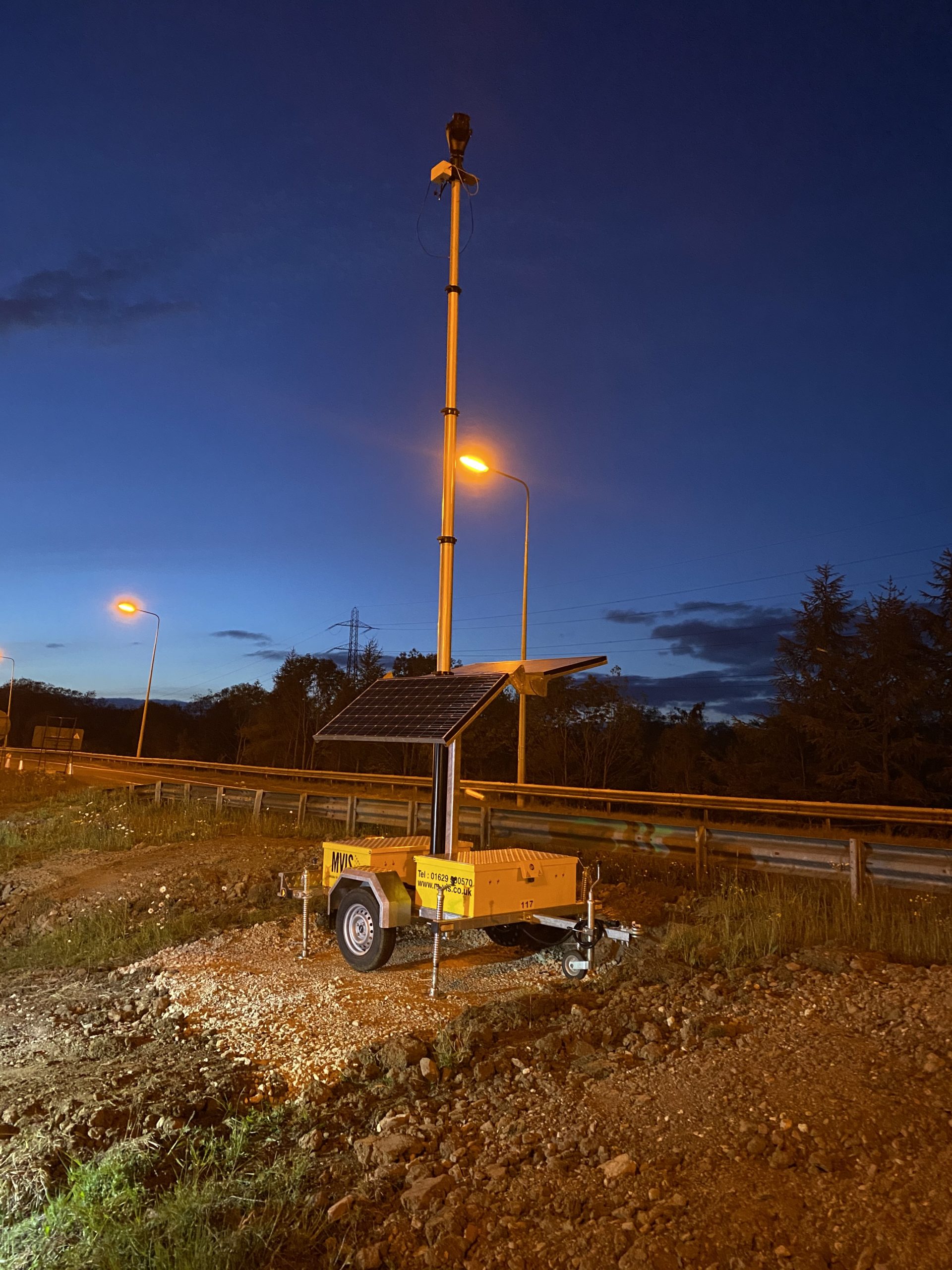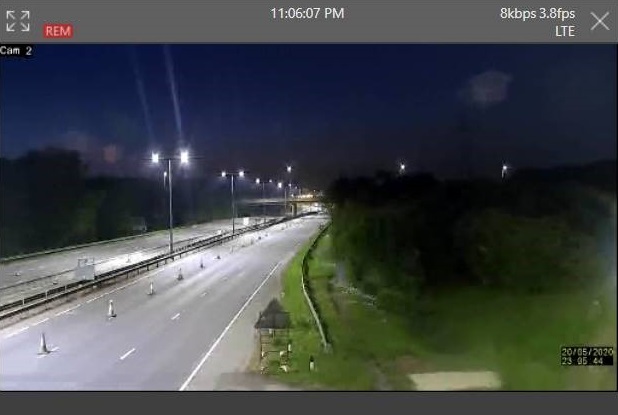 With national coverage, our units can be deployed quickly to sites across the UK. Whether it's queue management, traffic directing, COVID messaging, all or anything else, our portable message signs can help bring order and control to vaccinations sites just as they do to our road network.
---
We offer a range of COVID-19 solutions using our portable variable message signs, CCTV and ANPR.
For more information about our solutions or if you would like to know more about how you can use our products to help with communicating information to the general public, please contact us via our contact form.
Alternatively, you can email us via sales@m-vis.co.uk.