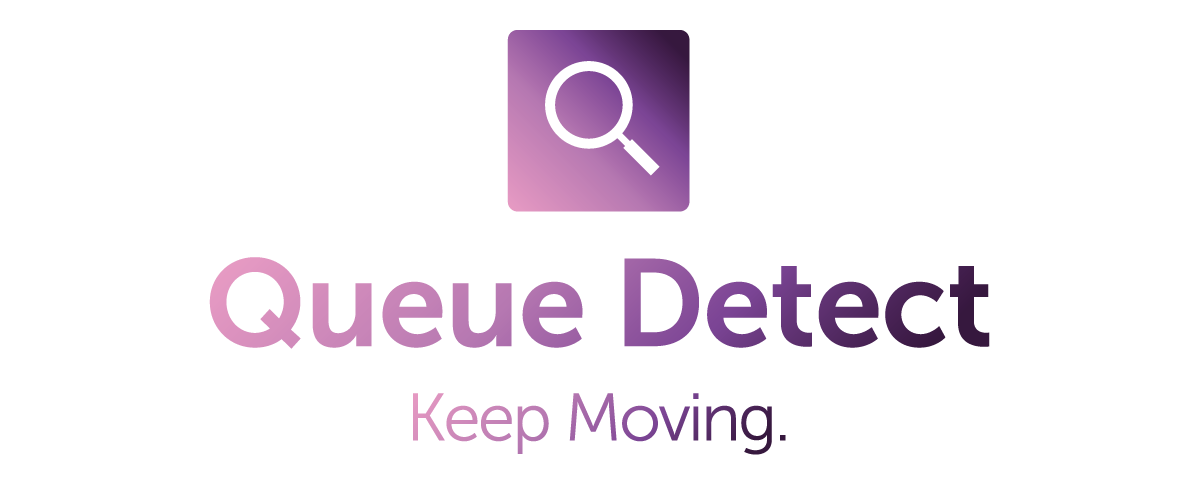 Our clever Queue Detection software technology has been designed to give warnings via our VMS to oncoming motorists.
It provides motorists the opportunity to react sooner to traffic congestion by highlighting upcoming hazards on exit slip roads or roads ahead. Queue Detect aims to take away the unpredictability and provide a much more free flowing journey for motorists.
Benefits
Early congestion warnings allowing motorists to find / take alternative routes.
Dashboard & email alerts notify changes in traffic flow reducing the need for 24/7 monitoring.
No hardware installation minimising set-up cost & road worker exposure.
Highly flexible service enables routes to be implemented & start detecting queues in minutes.
Heat maps, reports & graphs quickly.