VMS Information System for Traffic Queue Control, Information and Data Collection
Our Testing Centre Queue Management Solution has been developed to assist with managing and marshaling an increased level of traffic at the UK's COVID-19 Testing Centres.
---
Key Benefits
Providing estimated wait times have been proven successful in traffic management and the events industry
Reduce the need for as many physically present marshals, helping keep staff safer
Direct the public, visitors and staff clearly and easily using tried and tested traffic management solutions
Our products are solar powered and easy to update remotely via a web based platform
With 24/7 support, our teams are available to work with you on placement, deployment and content for the VMS to allow for maximum effectiveness.
---
Marshaling & Traffic Queue Control
Variable Message Signs (VMS) can be strategically deployed to marshal queuing traffic management requirements.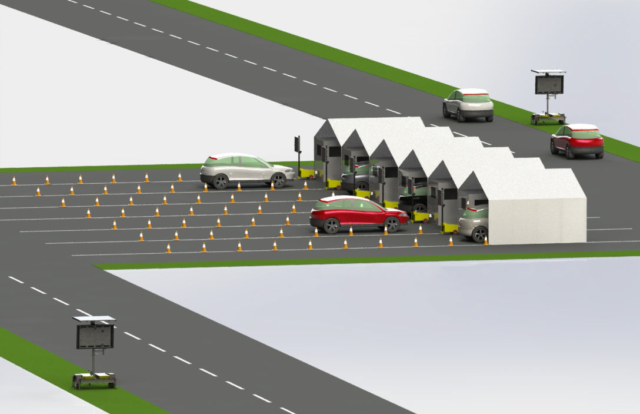 Our signs offer the ability to update estimated wait times remotely via Phone or PC application in a matter of seconds, allowing you to be responsive to peaks in demand.
Using VMS to display estimated wait times for queues is a tried and tested calming measure on the road network, at events and in the hospitality industry.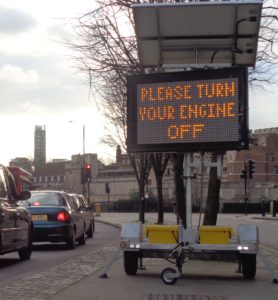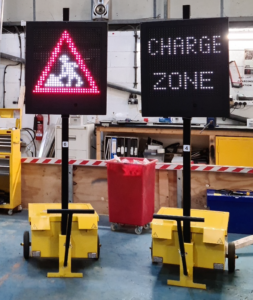 Ease tensions and keep the public informed easily with a combination of our solar powered, 5-colour LED signs and our smaller 2 coloured HD Compact that can all display text, pictograms and animated messages.
Signs are portable and can be vehicle activated, allowing for maximum flexibility.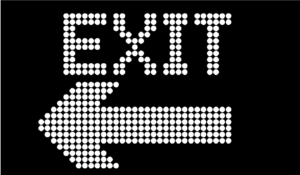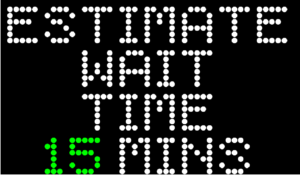 ---
Public Information
Use VMS for smoother operations as you quickly and easily inform people of important information.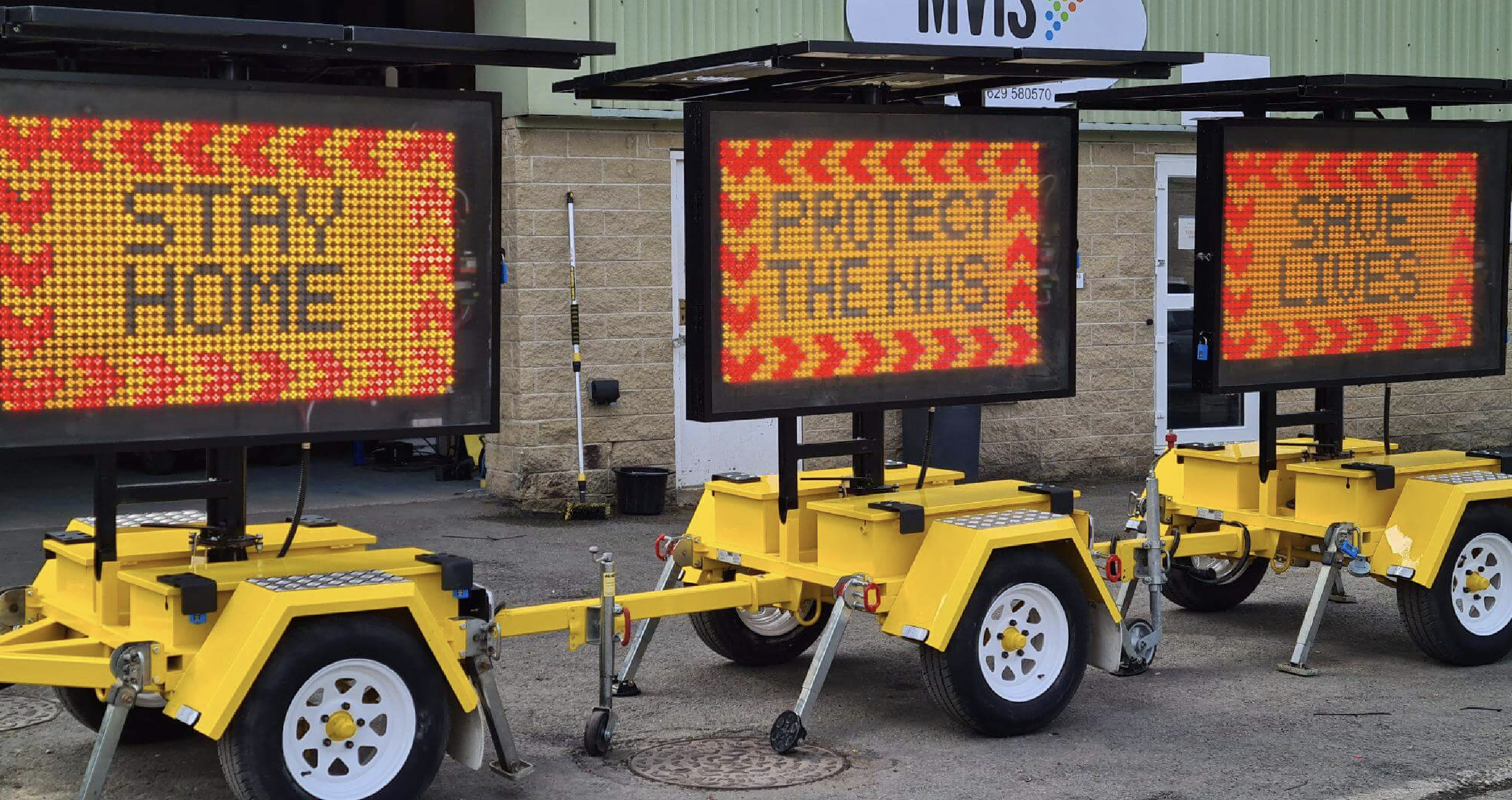 Minimise staff risk and reduce the chance of complications by ensuring the public are seeking instruction from message signs instead of people.
Our signs are reliable and have been successfully used for some of the UK's largest events and construction projects.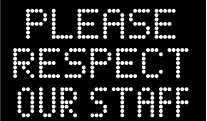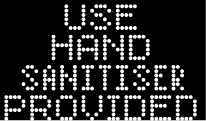 ---
Data Collection
Inform future operations, help with planning and highlight areas of risk.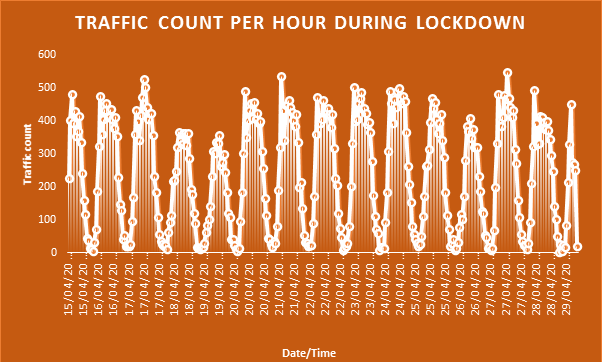 Using the discreetly integrated data collection radar, you can use our VMS to collect and report on trends regarding;
Speed
Dates
Times
Levels of traffic
Data uploads to our servers every hour and can be downloaded by users at any time.